This is your opportunity to reconnect to your most authentic self, live consciously, and embrace your inner wisdom. 
Reconnect to your inherent worthiness and return home to your true Self 
Learn to embrace every part of yourself (even the parts of you that you judge the most!), redefine your relationship with self-criticism, and find the calm in the storm of emotions
Discover ways to recognize and honor your own needs while still caring for the needs of others
Rediscover your POWER! Find healthy ways of responding to life and your relationships.
Achieve meaningful goals emotionally, relationally, and professionally
Create YOUR balance! Find ways to balance life's many obligations and responsibilities, while still staying connected to your identity.
There are times for all of us when life becomes overwhelming, when hope is lost, and it feels impossible to make connections. Moments when we get so lost in trying to DO it all; moments we get lost in trying to meet impossible standards we have set for ourselves.
I get it. You are not alone. In these moments we can all use more support. Therapy can be the first step to saying YES to yourself, to making YOU a priority.
From the moment you walk in the door, you will be met with respect, acceptance, and understanding.
This is a place that will honor every part of you exactly as you are in this moment. You are not broken and there is nothing about you that needs to be 'fixed' - reaching out for support and beginning therapy is a sign of strength. It is the beginning of a journey to better understand yourself, be more mindful and aware throughout your days, and to uncover and unburden old wounds and past hurts.
I am committed to empowering you to befriend your emotions, process trauma, create lasting change in your life, build meaningful relationships, and define your happiness. It is truly my privilege to work with you as you overcome life's obstacles and heal your inner hurts.
You have the opportunity to start returning home to your wholeness today; there is no reason to wait any longer.
I see the strength and courage in you and will help you to reconnect with it every step of the way.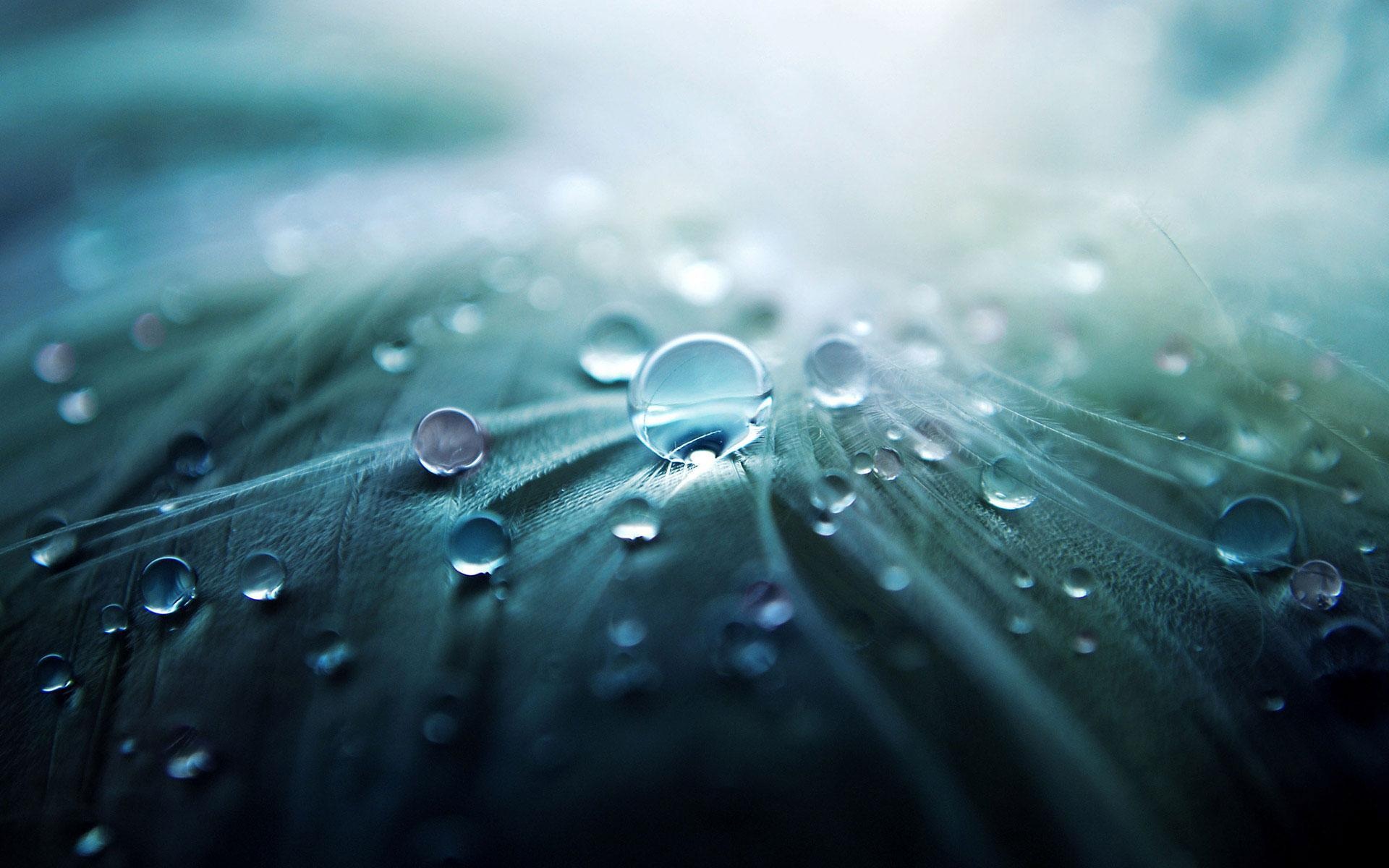 Reconnect to the strong, healing, wise energy
that is your
true essence.
Being able to both trust and feel comfortable with your therapist is the most important part of the therapeutic process. Call today to have your questions answered, to learn more about available services, and to decide if EMPOWERED Therapy is a good fit for you. In addition to giving me the opportunity to learn about you, I see your first appointment with me as a way for you to "interview me". Put me on the "hot seat", ask me your questions, find out what you can expect from me, make me work for and prove my trustworthiness to you... and if it feels like a good fit we will talk about ways to move forward, and if not, (don't worry, I never take it personally!) I can share with you other referrals for phenomenal therapists in our community.
This process is about you, and you finding the place that is right for you. I look forward to supporting you in any way that I can on your journey!
Please feel free to contact me with your questions or to schedule an appointment. I look forward to connecting with you!